Strategy
Positioning
In order for people to choose you from a group of pink camels, a sharp positioning is necessary. We ensure that your business remains top-of-mind!
Marketing Communications
Marketing strategy is like a song. The lyrics have to touch people but without the right instruments it will never be a hit.
Online marketing
Online marketing has long ceased to be a luxury. For many brands, companies and products, you don't exist if you can't be found online.
Digital innovation
Standstill is deterioration and leaning back means you're being overtaken by the competition.
Process optimization
Make sure that your working method is organized as efficiently as possible. This way you avoid wasting time, loss of turnover and irritations.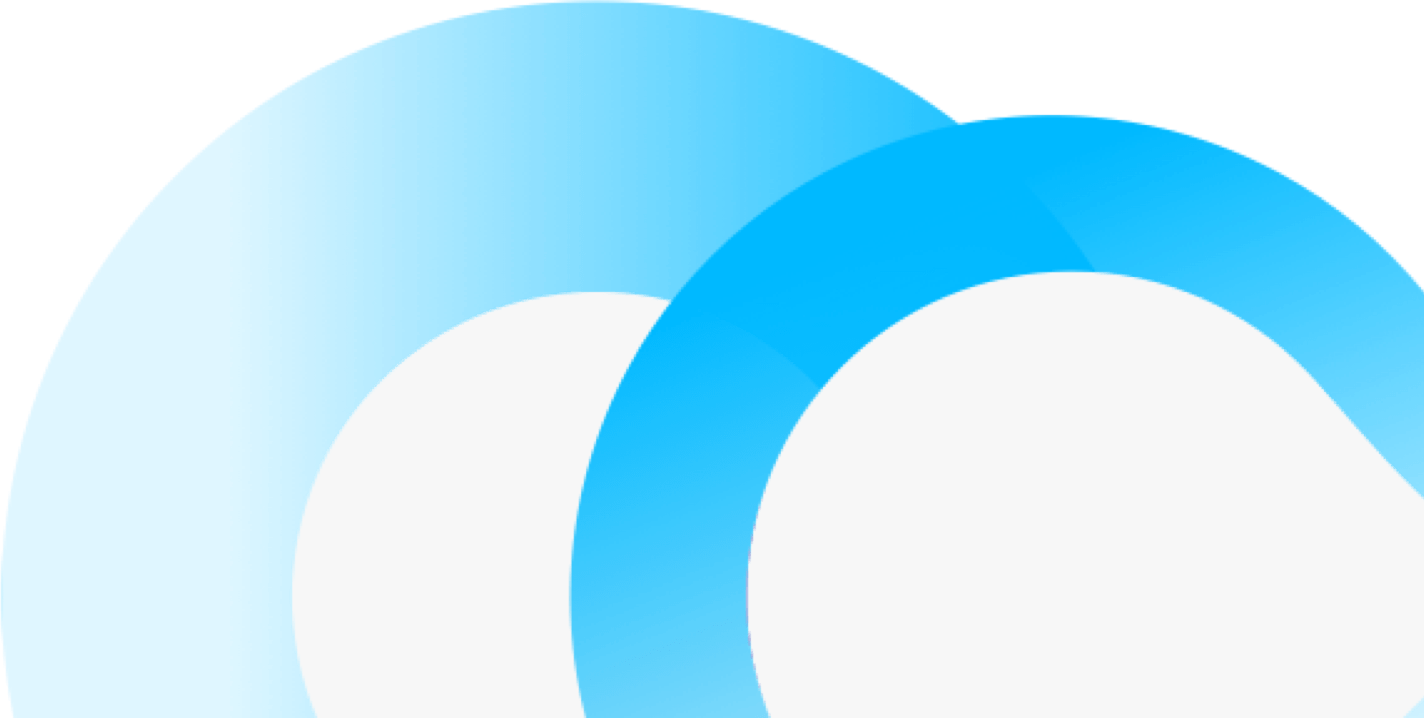 In the spirit of total honesty: we love clients who demand we skip this step. Why? Without a solid strategy, you're responding and repairing most of the time. And that means: a lot of work, a lot of hours and account managers that grin so frequently, they scare us.
Working without a strategy is like sailing without a compass. Nice and adventurous for a while. But there comes a time you really want to see some land.
A solid strategy allows you to act on and based on your own values, starting with a strong and clear positioning statement. We call that the window to your organization's soul. It tickles the imagination.

That's the creative side of things. But there's also a practical aspect: a strategy is a set of rules the most important stakeholders agree to abide by. It provides a clear path forward. And zero room for burning time on trial-and-error.
The one-stop-shop for successful companies
All the strategy, creatives, branding, development and services to make the most of your data.
We help you do business as only you can do it. Drop by for a unique blend of creativity and technology. Save yourself the time if you're looking for standard solutions devoid of added value.

More info? Pick a specialist below and reach out to us.