The one-stop-company for successful businesses
The one-stop-shop for successful companies.
All the strategy, creatives, branding, development and services to make the most of your data.
We help you do business as only you can do it. Drop by for a unique blend of creativity and technology. Save yourself the time if you're looking for standard solutions devoid of added value.

More info? Pick a creative digital hero below and reach out to us.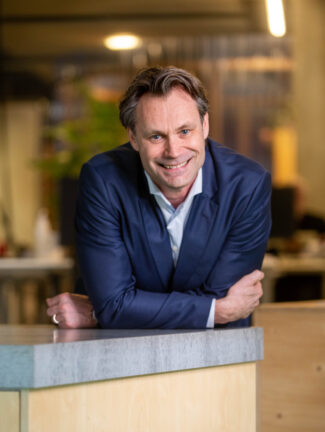 Marcel Roorda
Managing Director
+31 (0)6 53 28 54 85
m.roorda@wearedoop.com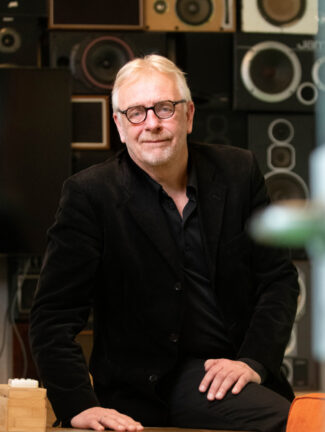 Jan Noltes
Brand Manager
+31 (0)85 760 50 85
j.noltes@wearedoop.com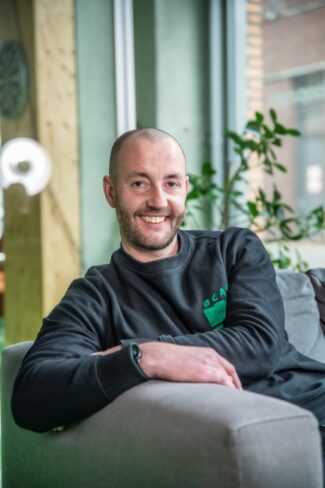 Boy Hekman
Support Manager
+31 (0)85 760 50 85
b.hekman@wearedoop.com