We are Doop
Doop does wonders for your brand. Using a smart mix of technology and creativity, we redefine it.
Whatever we come up with: we want it to work! We work together and trust each other. Because we both want to do things that make us feel good. Make a difference by developing an Android application that is right in every detail. From your own responsibility and expertise, and by working together.
You know where to find us, especially after clicking here
Contact us
"We dare to put creatives and technicians together in a room."
Contact us
We hate pigeon holes. We eat cubicles for breakfast. We don't like to view our departments as separate offices that hand projects down to the next one as soon as they've done their bit. We're not afraid to put creatives and engineers in one room. To mix red with blue. To have left brainers sit next to right brainers.

Even better: we've already done it.

And the results are great, thank you very much. Because we don't care about what makes us different from each other. We care about what unites us. And that's our firm belief in the combination of creativity and engineering. Technology empowering and boosting creativity and the other way around.

Doop makes short work of that annoying myth about engineers not being creative and creatives not understanding one bit about technology. Put them together early on in a project, give them a common goal and watch some serious magic happen.

Magic that fuels projects, services, sites and experiences that are better and stronger than the sum of all parts. Because those parts don't just add up; they work together.


Leave it to the creative digital heroes.
This is us. This is Doop.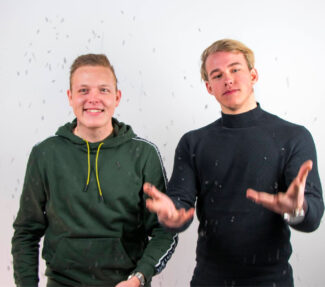 Doop is growing!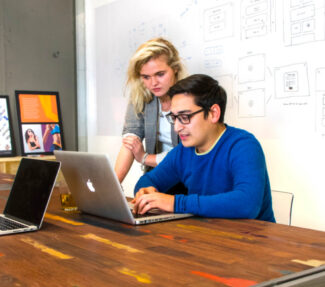 Doop values ​​its own initiatives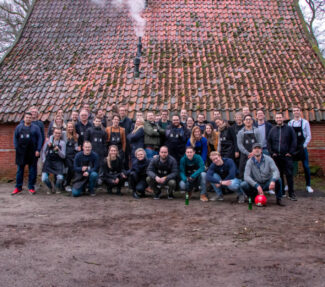 The best company trips!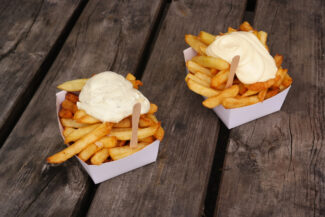 Snacks on Thursday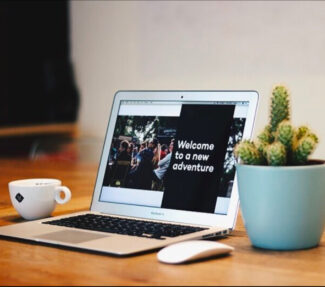 We arrange your devices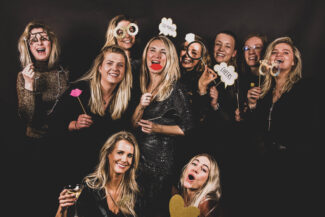 At Doop you work within a young and energetic team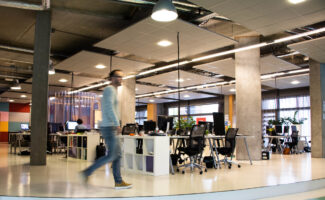 Our location, full of knowledge and inspiration, triggers your creativity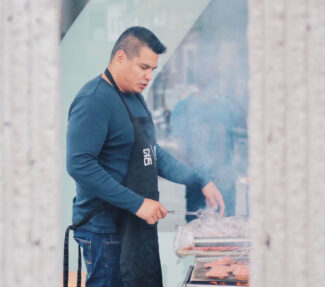 Once a quarter we look back on the results achieved together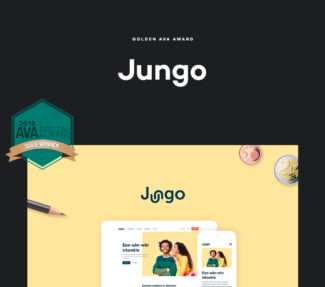 At Doop you work on award-winning cases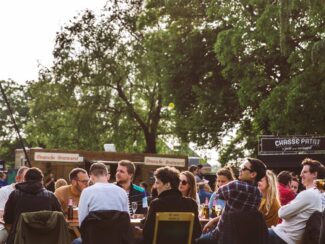 With us you will find a good balance between hard work and fun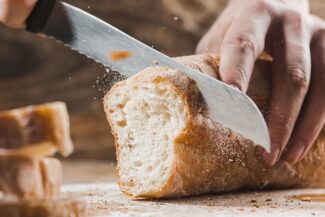 Every day we have a cozy, but especially tasty, company lunch!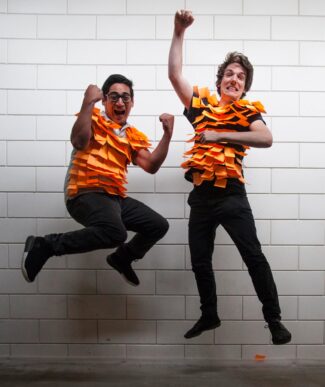 No suits, ties or heels at Doop. Just casual clothes that you enjoy working on!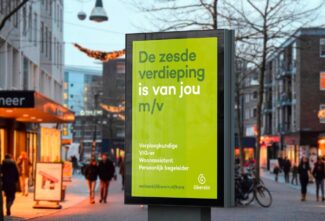 At Doop, your work is seen and appreciated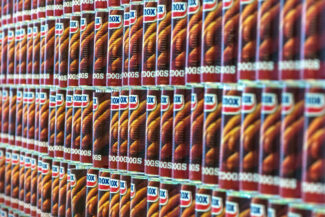 On Friday it is time for Knaks!
Doop DNA
At Doop we believe in the brand promise of "staying successful together". We act on the basis of our DNA values: goal-oriented, committed, professional, rebellious and creative. Do you share these values with us? Add Some Doop!
What's the deal with that logo?
Nice of you to ask. Our logo consists of two "O"s merging together. The first "O" stands for creativity, the second for technology. Because they interlock, they are stronger than two separate elements. Like Tom and Jerry, Laurel and Hardy, Bonny and Clyde. Anyway; you get the idea. And that in turn fits brilliantly with our philosophy of disciplines working together, with a result that is stronger than the sum of its parts. So the circle is complete again. Just like an "O". No coincidence.
Awards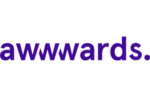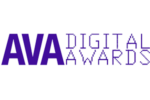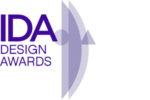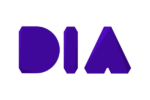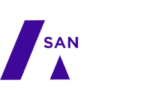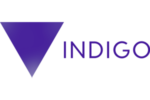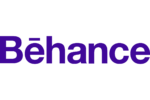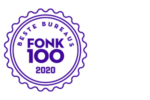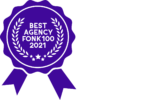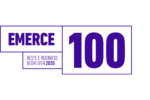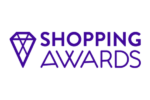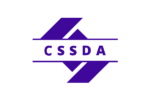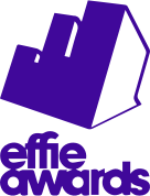 The one-stop-company for successful businesses
All the strategy, creatives, branding, development and services to make the most of your data.
We help you do business as only you can do it. Drop by for a unique blend of creativity and technology. Save yourself the time if you're looking for standard solutions devoid of added value.

More info? Pick a creative digital hero below and reach out to us.