Intelligence
Data analysis
Knowledge is power, the more data you have, the greater your advantage. Know what your customers want before they know it themselves.
Business Intelligence
Work smarter and achieve competitive benefits by optimizing your business processes for greater effectiveness.
Machine Learning
Computers are getting smarter and smarter, let them do the boring work and make a profit by using data smartly.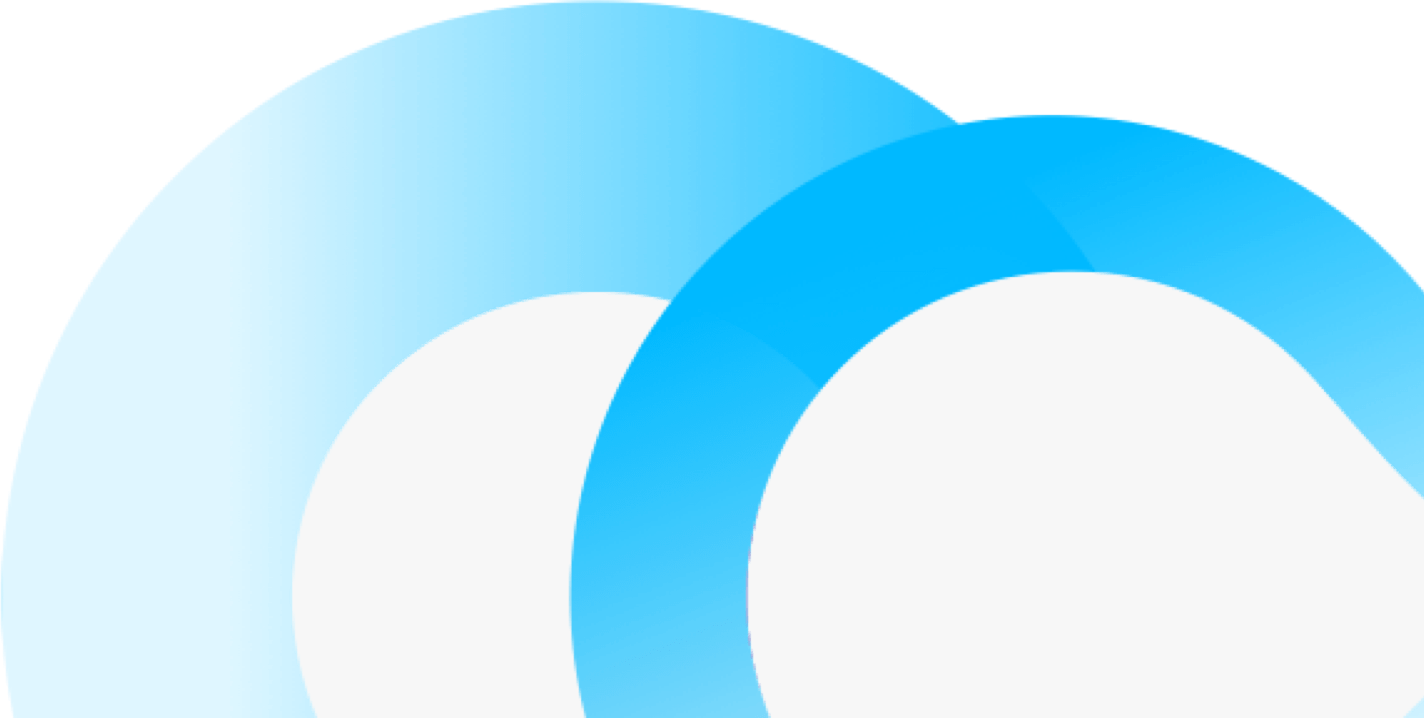 Campaigns, sites and projects are true cornucopia's when it comes to data. These data are potentially useful. So how do we get the most out of it?

And what about Artificial Intelligence? Will that help you save on FTE? Or can it dramatically improve customer experience?

And what do all those lovely graphs tell you about the way people behave on your sites? Should you optimize right away? Or wait just a little bit longer?

Questions. Questions everywhere. Luckily; we have the people to answer them.
The one-stop-shop for successful companies
All the strategy, creatives, branding, development and services to make the most of your data.
We help you do business as only you can do it. Drop by for a unique blend of creativity and technology. Save yourself the time if you're looking for standard solutions devoid of added value.

More info? Pick a specialist below and reach out to us.