Add Doop to your business
Doop, a one-stop company, with a team of 50 specialists. Together we add Doop to strategy, branding, advertising, design, web & mobile solutions, data and intelligence.
More about Doop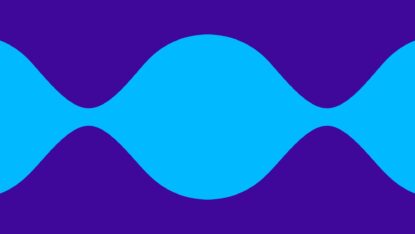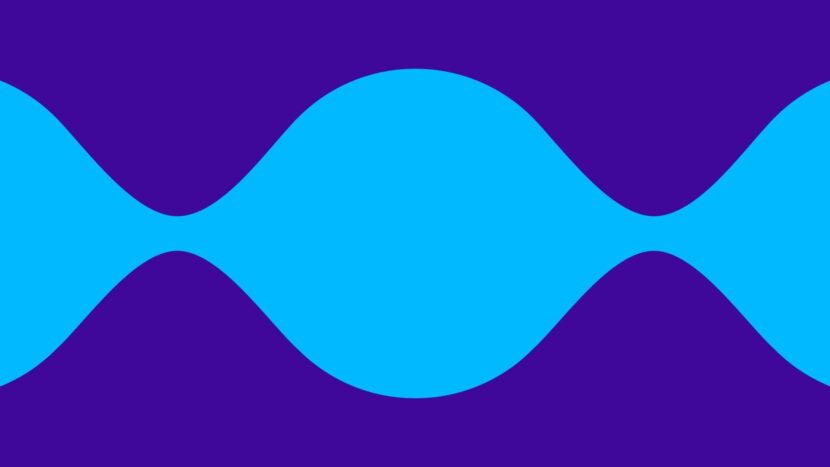 Companies and organizations we work with and for
We are happy with a number of customers who bring out the best in us. And the other way around.
Onze klanten
We are Doop!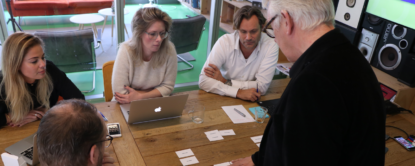 These are the people that come up with ideas, design, write, plan, rationalize, set up, programm, analyse, maintain, update, expand, keep up to date, explain, explain again, build and more. 50 specialists in Amsterdam and Enschede. But most of all: people that will create great things, together with you.
You know where to find us, especially after clicking here
Contact us