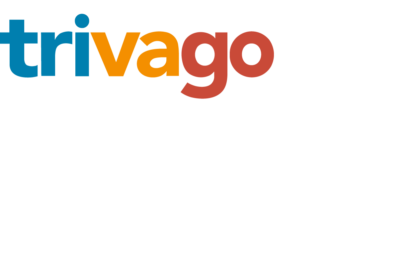 Trivago is a search engine and price comparison site for accommodation deals. Trivago collaborates with more than 400 booking sites worldwide, including online travel organizations, hotel chains and independent hotels. With about 1.4 billion site visits per year, the best deals are compared.
The case
To expand its service, Trivago has launched the "Tell Charlie" platform. With Charlie, Trivago helps hotels create a better guest experience. They do this by supporting guests when and where they need it. Charlie only has to create its own identity. And that's where Doop comes in!
The solution
In a sprint of 3 phases, we worked together with Trivago on the visualization of Charlie.

In the first session "define and inspire", the global brand positioning was developed as the basis for the brand sprint. Based on these results, we entered the second session, named "explore". We started with the design process. Different phases were completed and shared with the customer. Nothing is wrong, it's all about discovering. During the last session "refine", the chosen design was further refined and translated into a set of deliverables.
The result
After an intensive design process and joint direction, Charlie has acquired a visual identity. This was the starting point for the further development and translation of the visual identity into resources and an online platform.