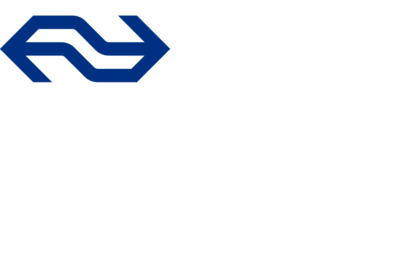 Stork is a famous metal company, founded in 1865. Until the 1970s, this company flourished in one of the largest industrial areas in Hengelo. During the oil crisis in 1973, the foundry had to close its doors and when production was moved entirely to low-wage countries in the 1980s, the site in Hengelo was deserted.
The case
Thanks to the 'Hart van Zuid Hengelo' project, which started in 2000, the industrial area will become a part of the city again. Architecture, education, associations and cultural institutions: much of Stork's history is still visible or active in Hengelo. With the historical photos, the HeArtGallery foundation wanted to demonstrate, in collaboration with the designers of Doop, how extensive the city of Stork has benefited.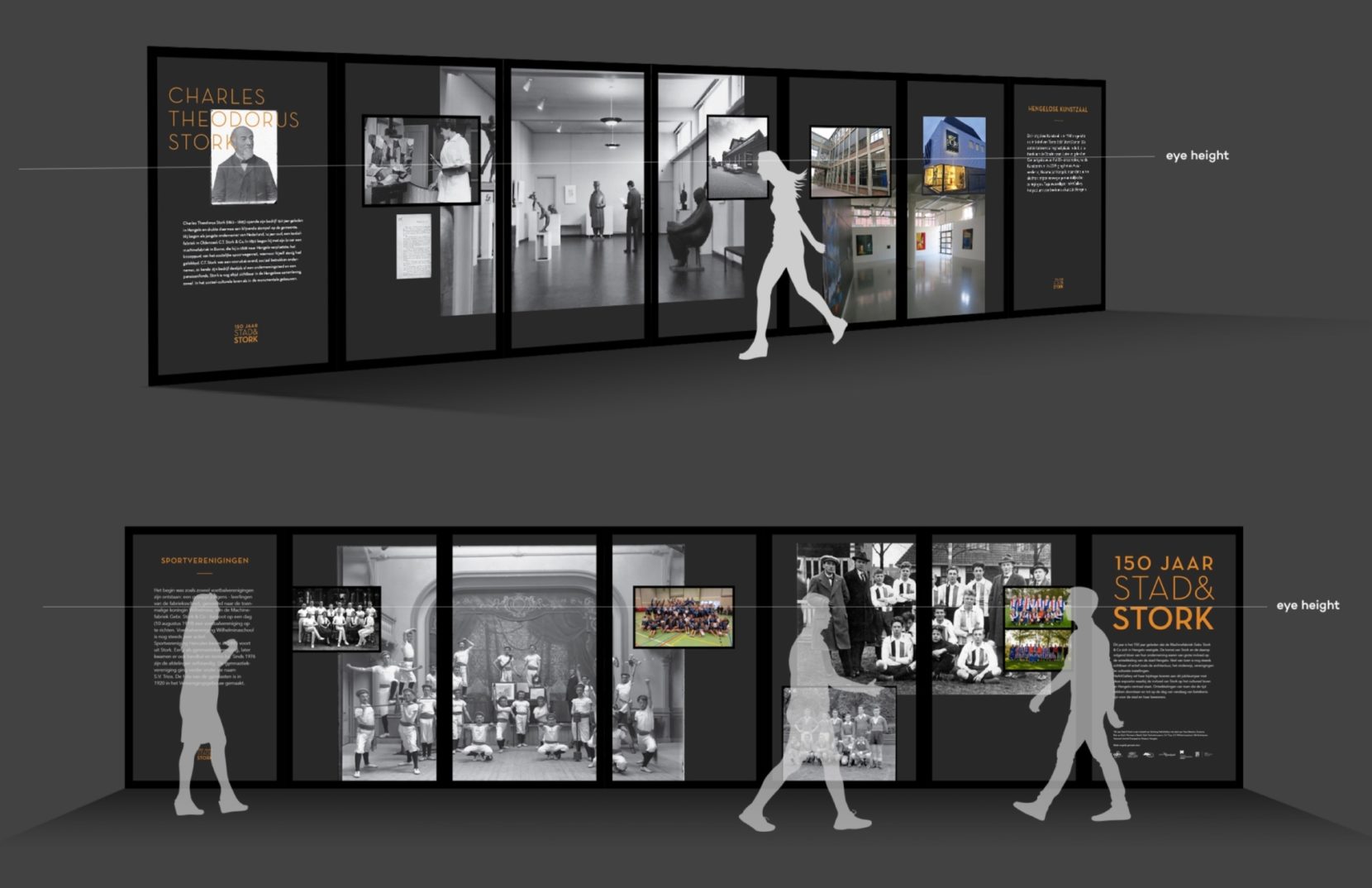 The solution
With the theme "150 years of Stad & Stork", our designers took care of the design and realization in collaboration with the HeArtGallery foundation. A gigantic exhibition space with life-size historical photos in light boxes. The Hengelo station hall is all about 150 years of Stad & Stork. The exhibition is about the cultural and social development that Stork has left to date to the city and its inhabitants.

The combination of clear typography with large images ensures that passers-by can effortlessly admire the exhibition at eye level. The exhibition shows how history and design can lead to an interesting outcome and match.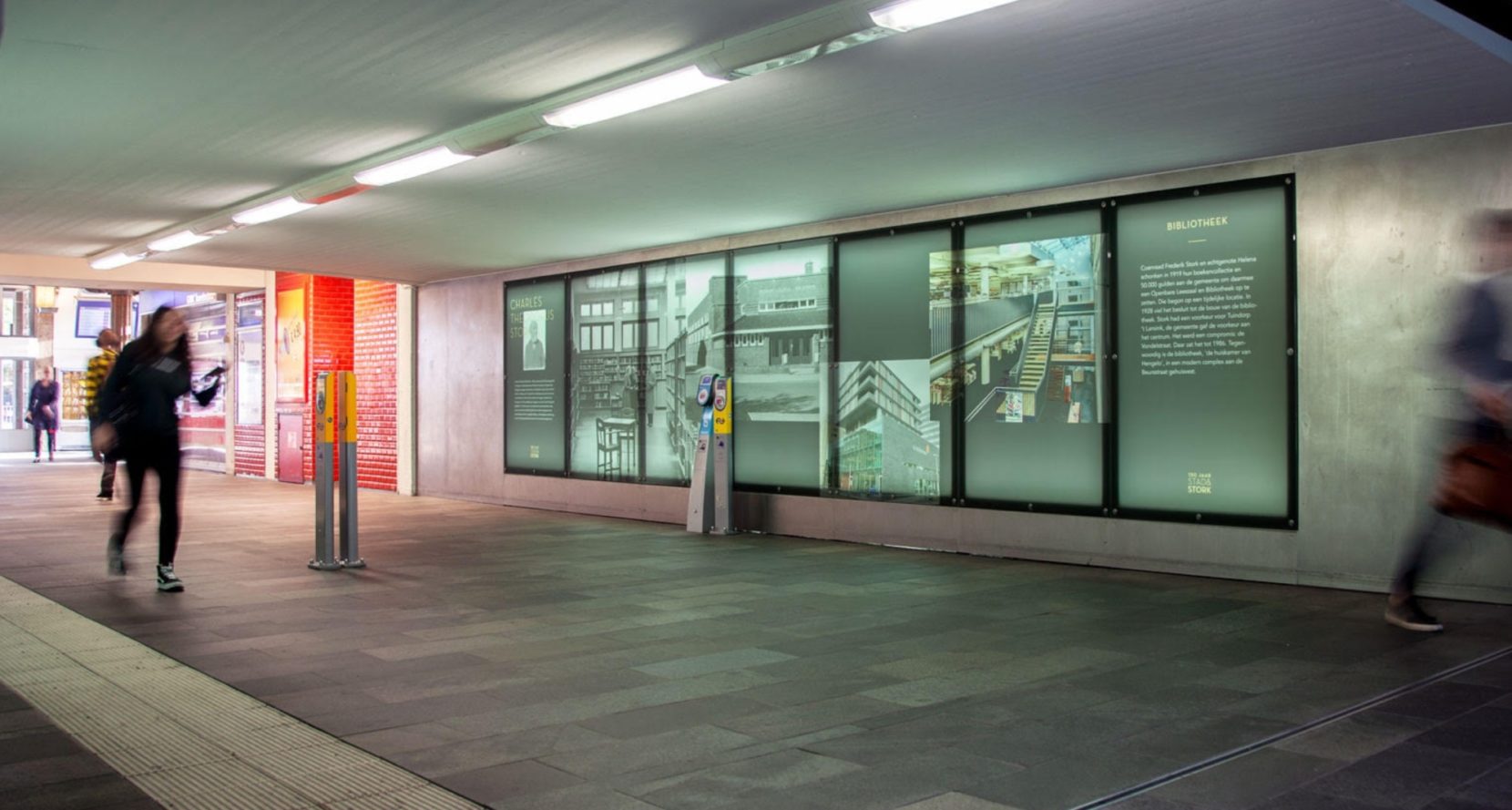 The result
The station hall has been transformed and brightened up by reviving the location. The underground hall has been transformed into a huge exhibition space with huge photos in the light boxes along the walls.

At the request of the Dutch Railways, the exhibition of '150 years Stad & Stork' can be admired for 150 years in the station hall of Hengelo. The prospect is for a new interpretation of the light boxes, which will therefore remain available for photo exhibitions.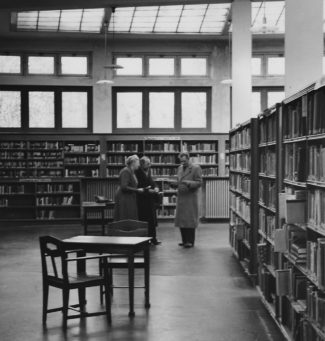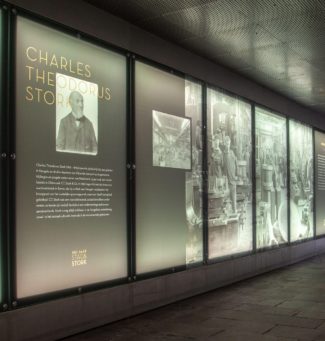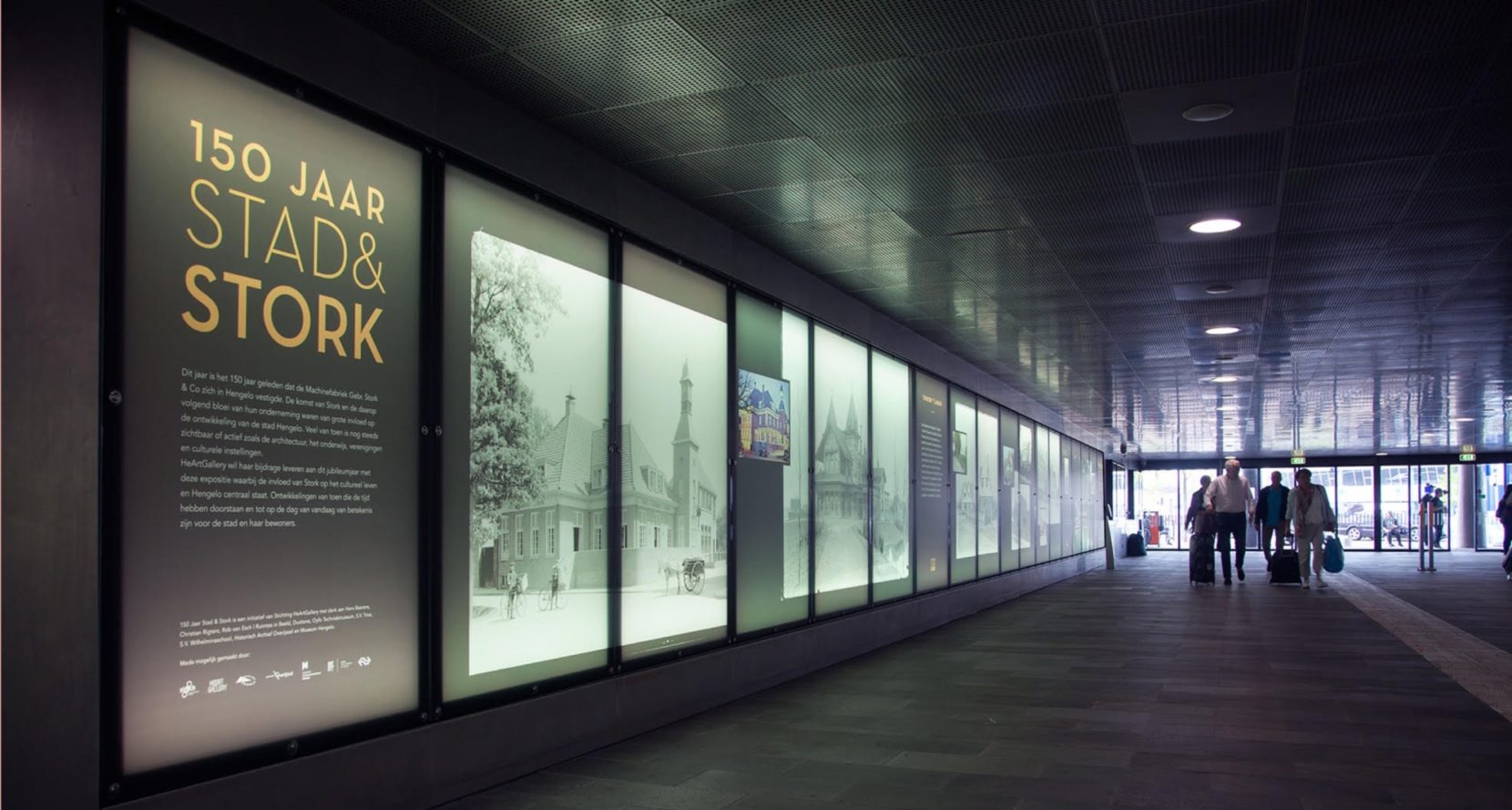 Awards won for this case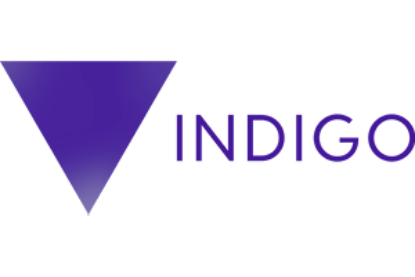 More information? You know where to find us.