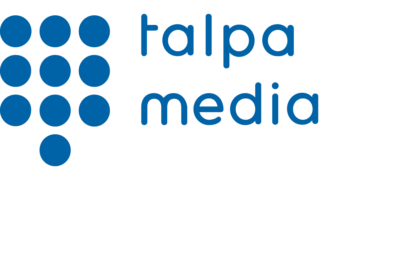 JUKE, a division of Talpa Digital, is the free radio, podcast and music platform in the Netherlands. It is an aggregator for listeners and a distribution platform for creators of audio content. JUKE has over 200 radio stations, the best podcasts and non-stop music in every genre and for every moment. Juke offers you all these opportunities in one platform for free!
The case
Listening to the radio outdated? No way, according to Talpa Network. With smart data techniques, Talpa Network wants to make the radio more personal and relevant and also bring it closer to the consumer of the future. Because of this, Talpa Network previously launched the free audio platform JUKE. And now JUKE is asking us to make this platform 'voice activated' by Google Assistant!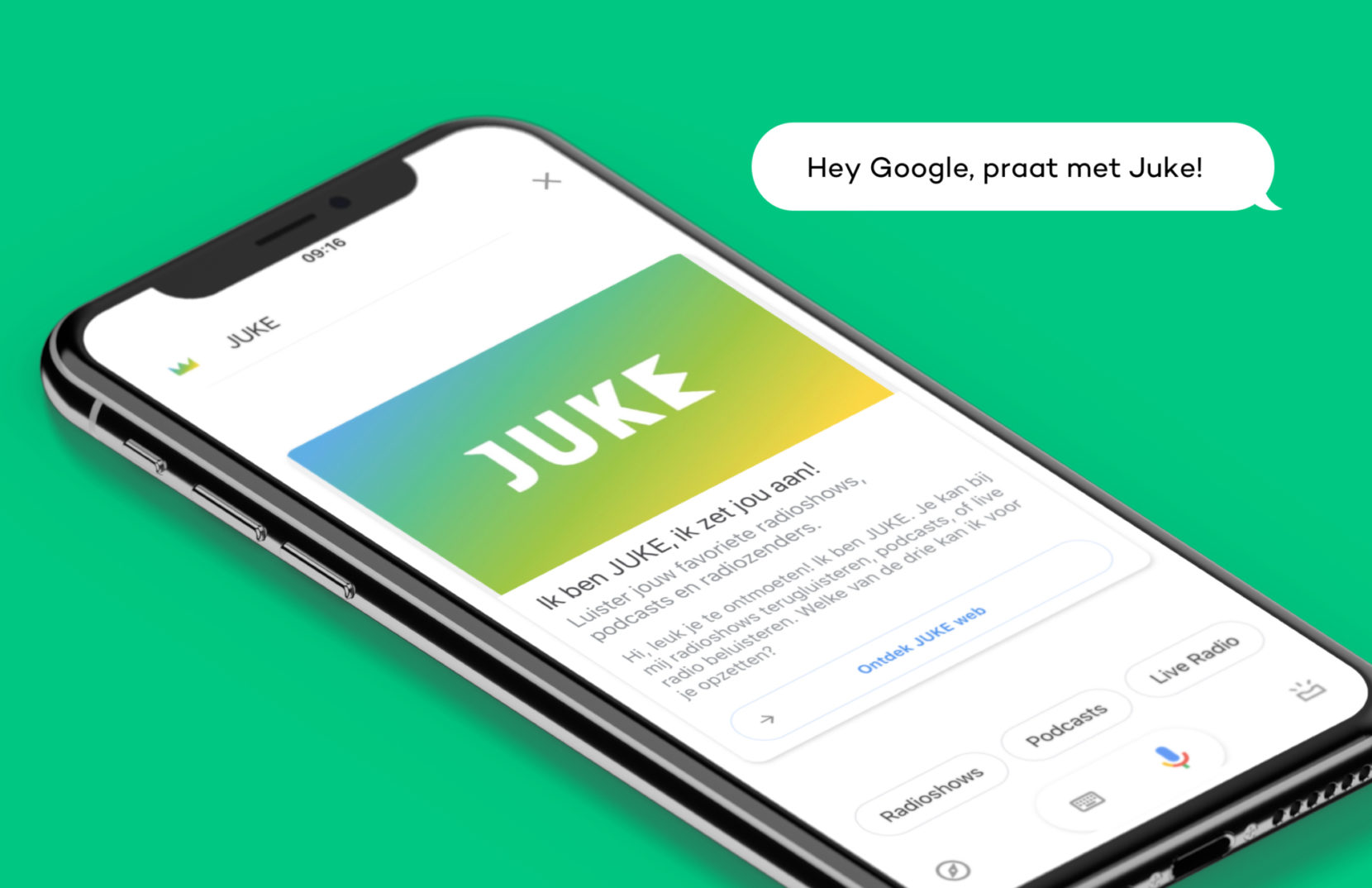 The solution
As an extension of the Talpa Network team, we have applied our power of creativity and technology. First of all, the Conversational Flow has been edited, shortly; what does the user expect, what will they ask and how will JUKE respond. We don't like awkward silences, so no answer is a no-go. And then technology! During this phase it is ensured that it works and that it continues to work.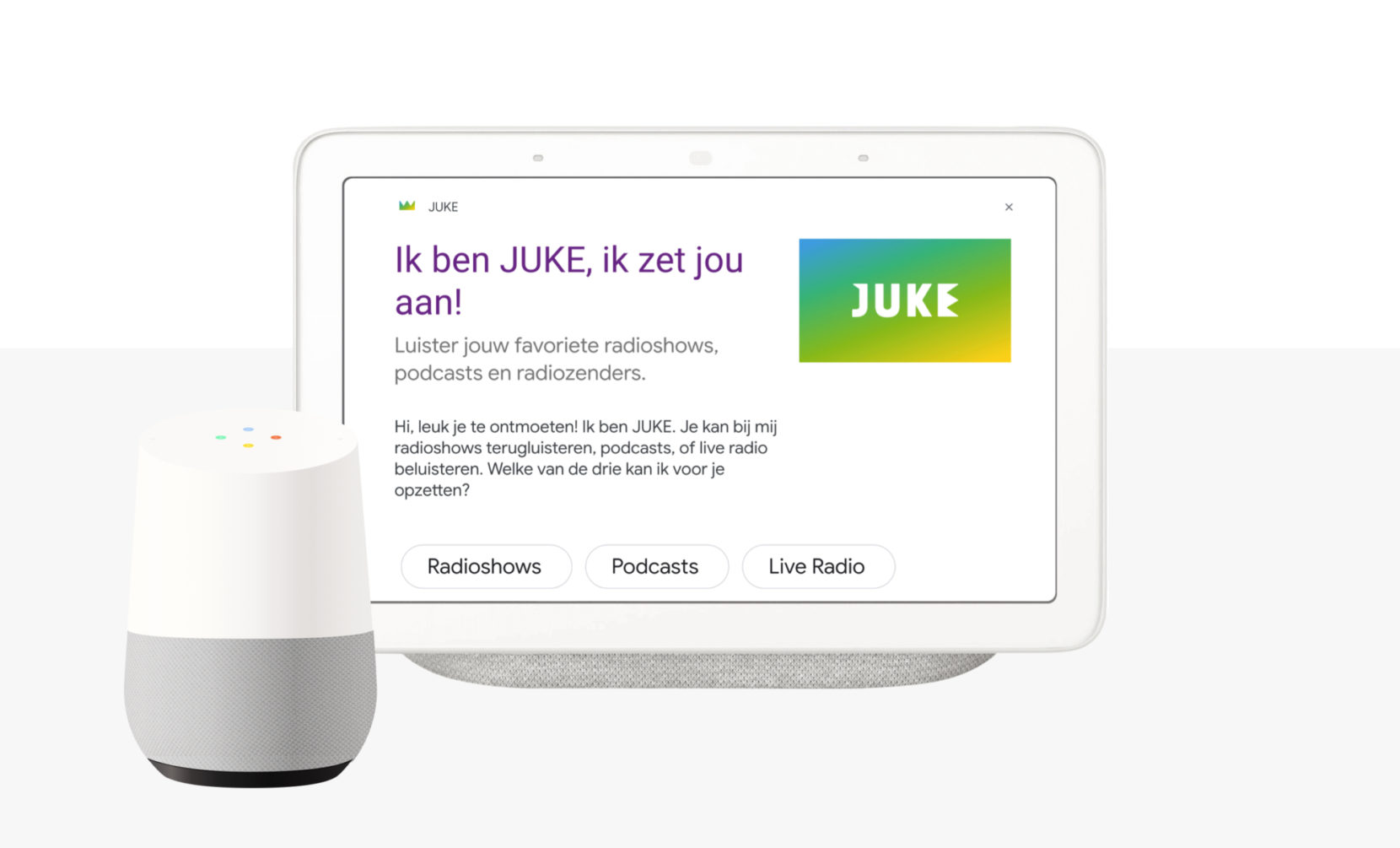 The result
A JUKE action for the Google Assistant with the main goal of a better listening experience for listeners, personalized content and a commercial message. By using this action live radio, podcasts and radio shows can be played on demand. Also the functionalities; contact the studio, what do I hear right now on 538 and the latest news can be used in this action.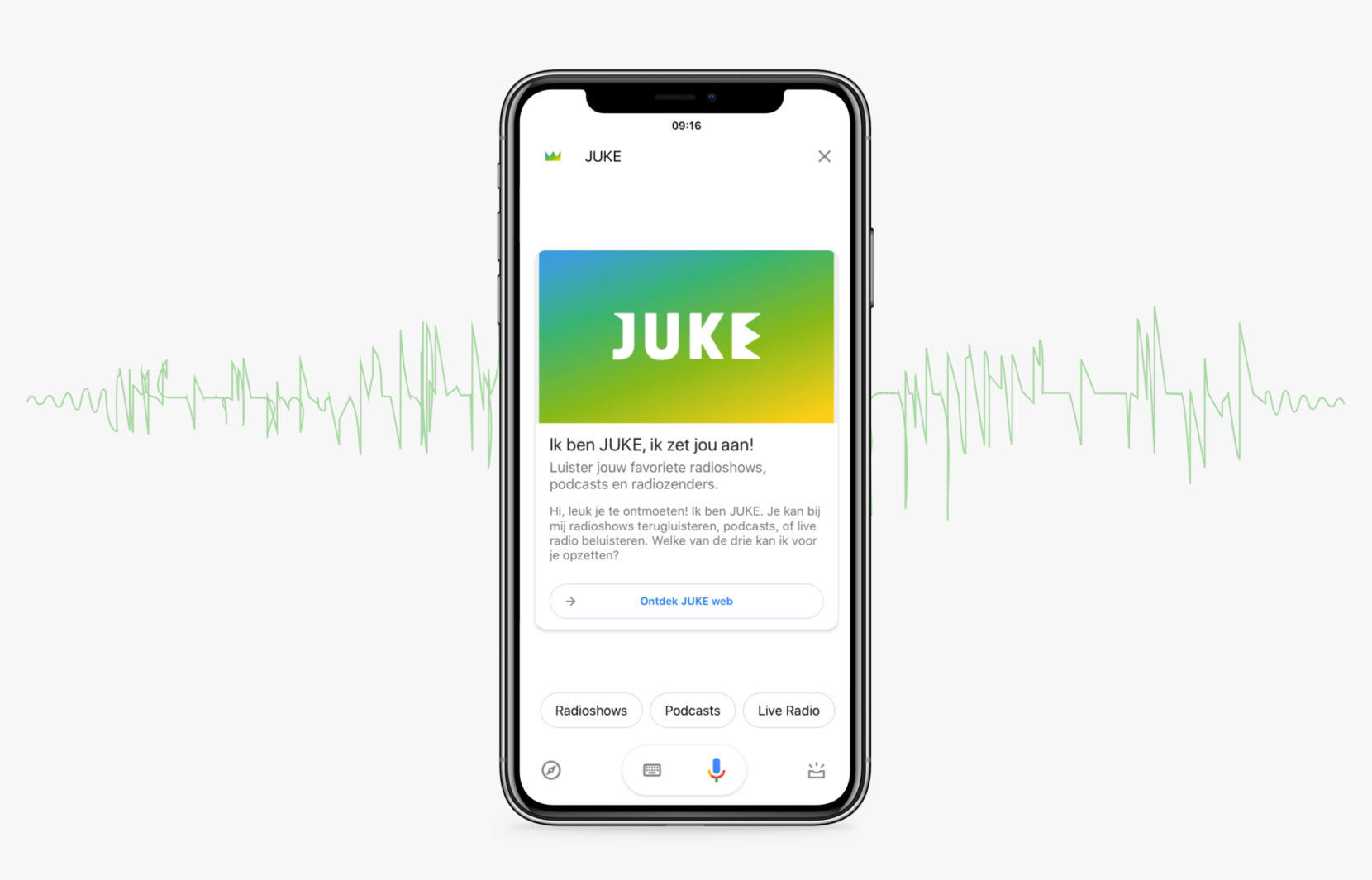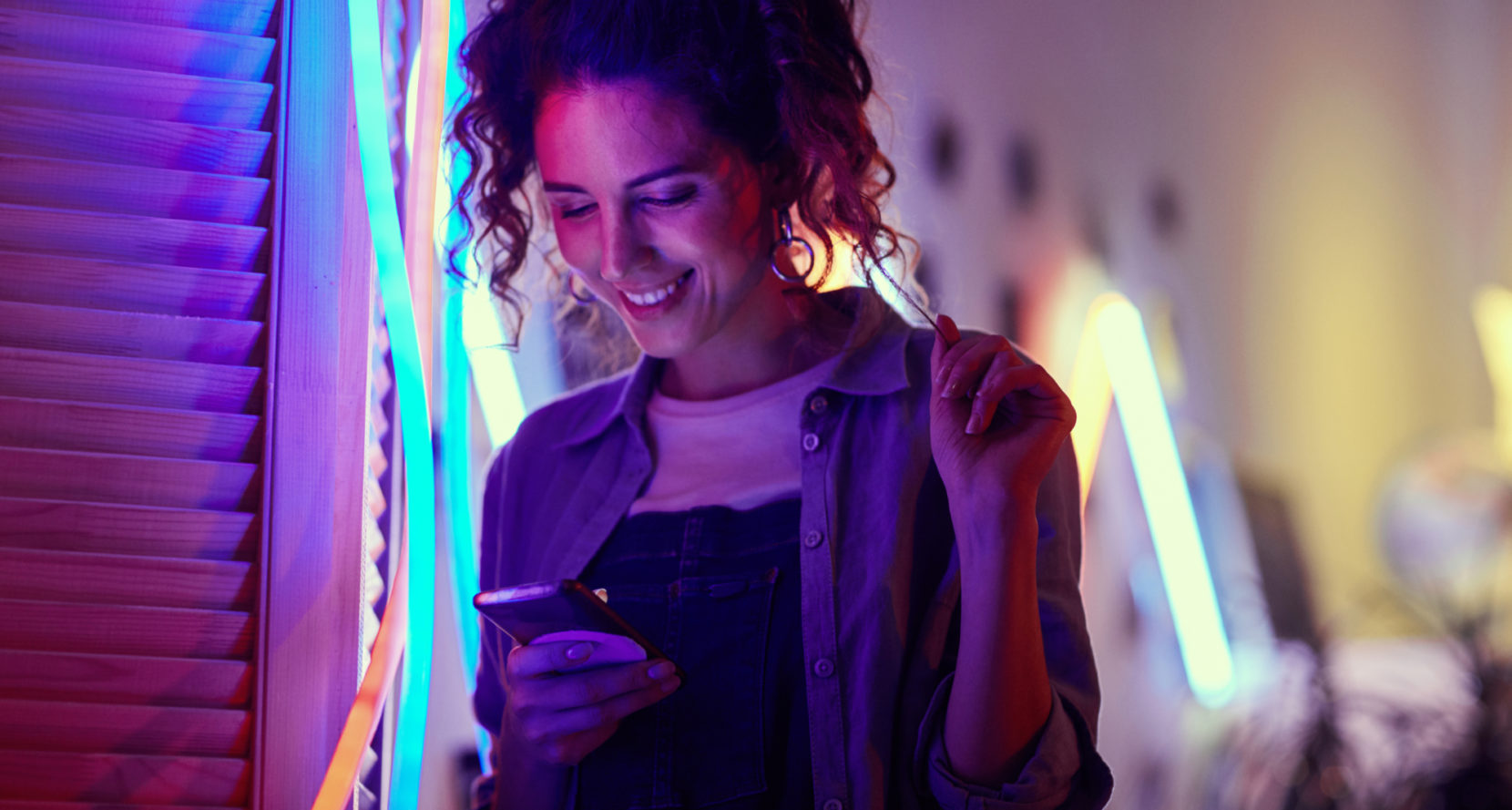 "Developing voice apps is an adventure! You discover new possibilities every day. "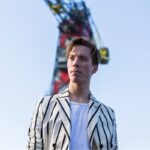 Krijn Janse
Conversational Strategy & Design - Talpa Network
More information? You know where to find us.