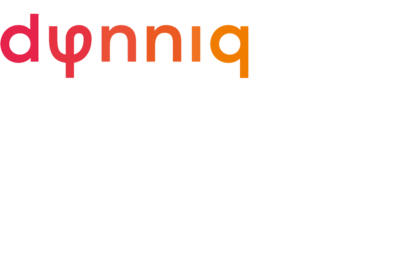 Dynniq helps manage the energy and mobility flows in our society through advanced technology solutions. Their mission is to enable people, data and goods to reach their destinations safely, sustainably and efficiently. Their solutions enable the development and efficient use of mobility and energy flows that create a vital and strong infrastructure.
The case
The sharply increasing mobility makes it necessary to better manage and monitor traffic flows. Dynniq, a pioneer in the field of mobility and energy solutions, was looking for a solution to improve the flow of trucks driving in a column.
The solution
A team of experts, with knowledge and experience in the field of system architecture and mobile solutions, has started developing the GreenFlow for Trucks app. With this app, drivers are informed about the advisory speed and the status of the traffic lights. When this advice is followed, the vehicle has a significant chance of not having to stop for a red traffic light. Furthermore, this app asks for priority at traffic lights at intersections. This priority extends the green light or starts a green traffic light earlier. This makes it possible to realize a more efficient flow of trucks, making them less harmful to the environment.

Support for Truck Mode has also been developed. With Truck Mode, truck drivers enter the length, width and load of the vehicle which they will be driving with. These settings affect the priority requests for the intelligent traffic lights (iVRIs).
The result
The priority application for green light for freight traffic provides customization in time, fuel, CO2 and reduced noise pollution. This makes it environment friendly and reduces the risk of accidents.

Digitization and automation of (freight) transport provides immediate profit and value for everyone involved in the chain, including the consumer. The goal for the coming years is set: to ensure that the technology is implemented throughout Europe and is standard on trucks. To achieve this, all existing traffic lights must be replaced by intelligent traffic lights iVRIs. A nice goal!