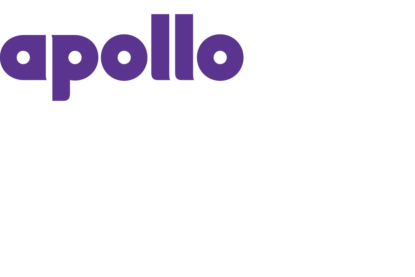 Apollo Vredestein B.V. is a Dutch manufacturer of pneumatic tires for cars, agricultural vehicles and bicycles. The company is located in Amsterdam and Enschede and they annually produce about six million tires that are sold all over the world.
The case
Not having accurate and real-time data turned out to be a major loss for Apollo Vredestein.
The tire manufacturer's stocks and activities were still recorded in Excel sheets. They were ready for a digital and mobile solution focused on the future. To go along with developments in the market and the industry, Apollo was looking for a Warehouse Management System.
The solution
The goal is to optimize existing processes and to implement a complete digital transformation. A mobile Android application has been built to gain insight into the locations of products. Real-time location tracking by means of a barcode scanner. Warehouse employees scan the barcode of a product and will immediately see the desired information. The application is also applicable for the operators. Users, schedules and stocks are now easily and quickly to manage.
The result
With this mobile Android application, the entire production process is digitized. There is a better view of stock positions and more flexibility to measure up to the customer's needs more accurately and quickly.