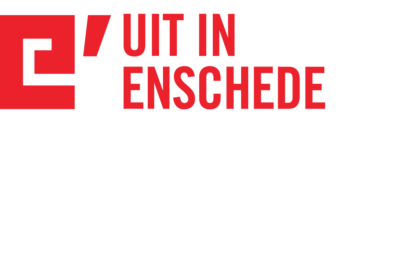 Enschede Promotie is responsible for city marketing, events and tourism within Enschede. The strength of Uit in Enschede is making a connection. The connection between man and the city of today. Enschede.
The case
Enschede is very popular among tourists and attracts many visitors every year. This number of tourists will increase in the coming years. This is because of the indispensable website from Enschede Promotie which is a great means of communication. For this reason, Enschede Promotion wants to give their platform 'Uit in Enschede' a modern and awarded look.
The solution
A platform,, based on the wishes and needs of the user. That was the starting point. By using elements such as featured content, personalized favorites and the agenda filter system, it became more personal.

During the development process, we first made the mobile variant. Based on the mobile variant, we developed the tablet and desktop variant. The result is a simple platform that helps the user reach his goal: what are we going to do in Enschede?
The result
The platform will show you everything to get even more out of your visit to the city of Twente. From outings to events and from restaurants to local hotspots.

Pick up the phone, click on what you are looking for and let Uit in Enschede do the work for you! Thanks to the extensive agenda, the user has a list of all favorite ice cream parlors, clothing stores and museums.