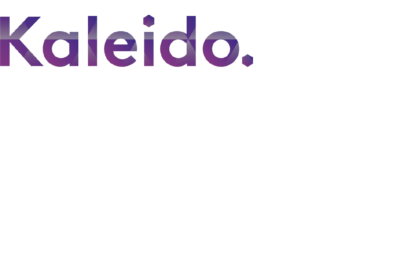 Kaleido is a new innovation in healthcare. An insulin pump that can be completely assembled by yourself. Specially designed to help people with diabetes and take matters into their own hands. Kaleido stands for freedom, fun and individuality.
The case
Kaleido strives for a User Interface that is easy and quick to understand, both on the handset and on the website. A website that perfectly conveys the brand experience. Because a high-quality product requires a high-quality website.
The solution
Visual identity is indispensable to convey the Kaleido brand experience. A lively and playful design has been created with great attention to color and dynamism. By using a simple navigation structure and concise content blocks, the user is easily introduced to Kaleido.
The result
A powerful site that clearly conveys everything that Kaleido stands for. Lots of color, dynamic in shapes, simple and concise. With one click the user has access to all in's & out's of Kaleido. Who still thinks that an insulin pump is only technical and complex?