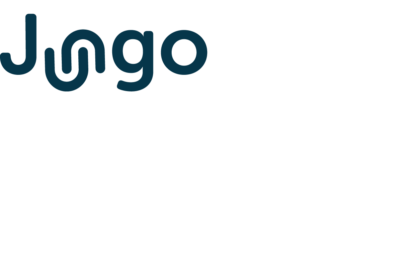 Honest alternative financing is the standard, according to Jungo. Jungo is a provider of crowdfunding mortgages for home buyers and investors. Their mission is to make fair alternative financing the standard. They do this by bringing supply and demand together, without being involved. Jungo's smart platform ensures that everything is arranged automatically. Pure, familiar and simple.
The case
Jungo's existing platform was in need of a re-branding and a new corporate identity. Looking for the right way to go, we were happy to help them with a matching transparent and fresh web design.
The solution
The first step was restyling the logo. After sketching and the conceptual phase, the right format and perfect coherence were created. And then, the corporate identity. Pastel colors make you happy, are relaxing to the eye and have a soft refined character. Combining these colors with a lot of white creates an accessible and positive corporate identity. Subsequently, this restyling was extended to the other tools such as; the investment platform, social campaigns and other means of communication.
The result
A powerful and clear platform, which radiates peace and confidence. Because Jungo's technical nature requires a lot of text and substantive information, the supportive and powerful illustration style provides a better picture of the benefits of the crowd investor.