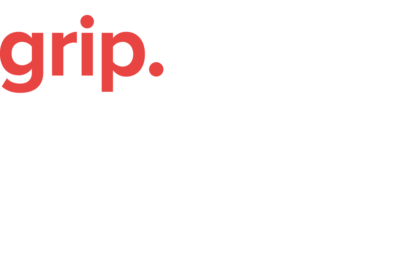 Jelle Bijlsma BV is a company established in the ground, road and hydraulic engineering sector. The company is one of the largest regional players in this sector. The company is located in Friesland and is operating in the following sub-markets: Infrastructure, Green maintenance, Earthmoving, Dredging, Hydraulic engineering, Recycling, Demolition and Transport. So a real connoisseur! But even big players like Jelle Bijlsma BV occasionally need help. And that's where Doop comes in!
The case
Jelle Bijlsma, director-owner of construction company Jelle Bijlsma BV, was looking for more control over his company to save costs and reduce fuel consumption. After a year and a half full of researching and trying products out of the market, he did not find a suitable system and called in Doop for a solution.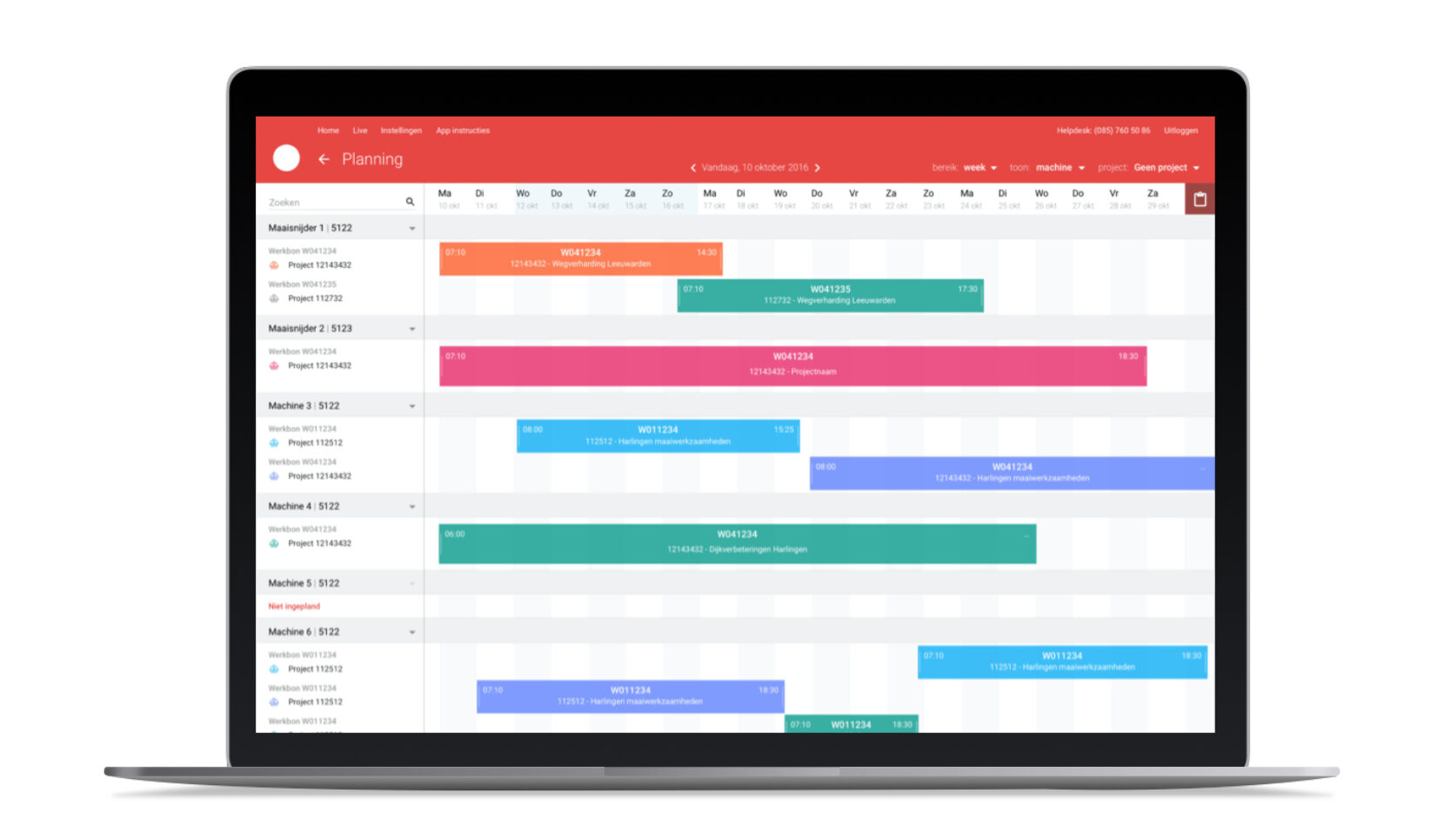 The solution
One aspect is very important in order to manage cost savings; overview! An overview that can be checked at any time, is easy to use and makes employees aware of their driving and refueling behavior. And since Doop is specialized in online applications.. let's get started!

Every design starts with sketches, lots of sketches. Because this application must reach the top of user-friendliness. And not only that! A clear overview was required! It is therefore up to our developers to set up an online application that offers Jelle Bijlsma tools for direct deployment.
The result
And that's how Doop has created "Grip" (Global Resource Information Platform). By using Grip, employees are made aware of their driving and refueling behavior. The Grip app makes keeping track of administrative actions much easier, because everything is linked to the ERP system via a smartphone. This online service provides insight into the administration and important matters of a company or organization. With a web portal and app, Grip digitizes and optimizes salary reports, time registration and fuel consumption.

But it didn't stop here! Doop has expanded the app and developed a module that connects the smartphone to construction machines. This reads the real-time use of the machine and based on this data it is possible to coach the driver in fuel consumption.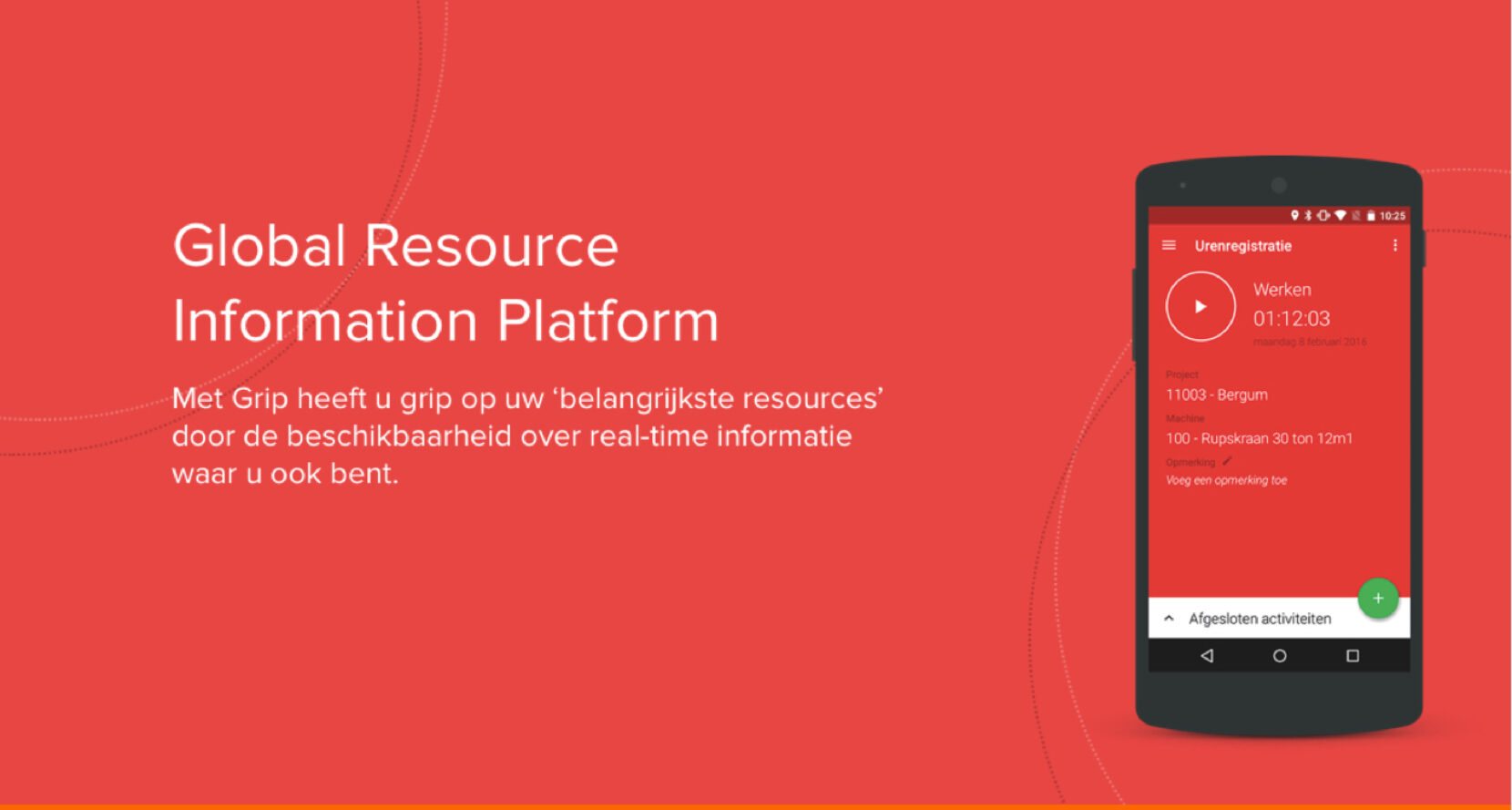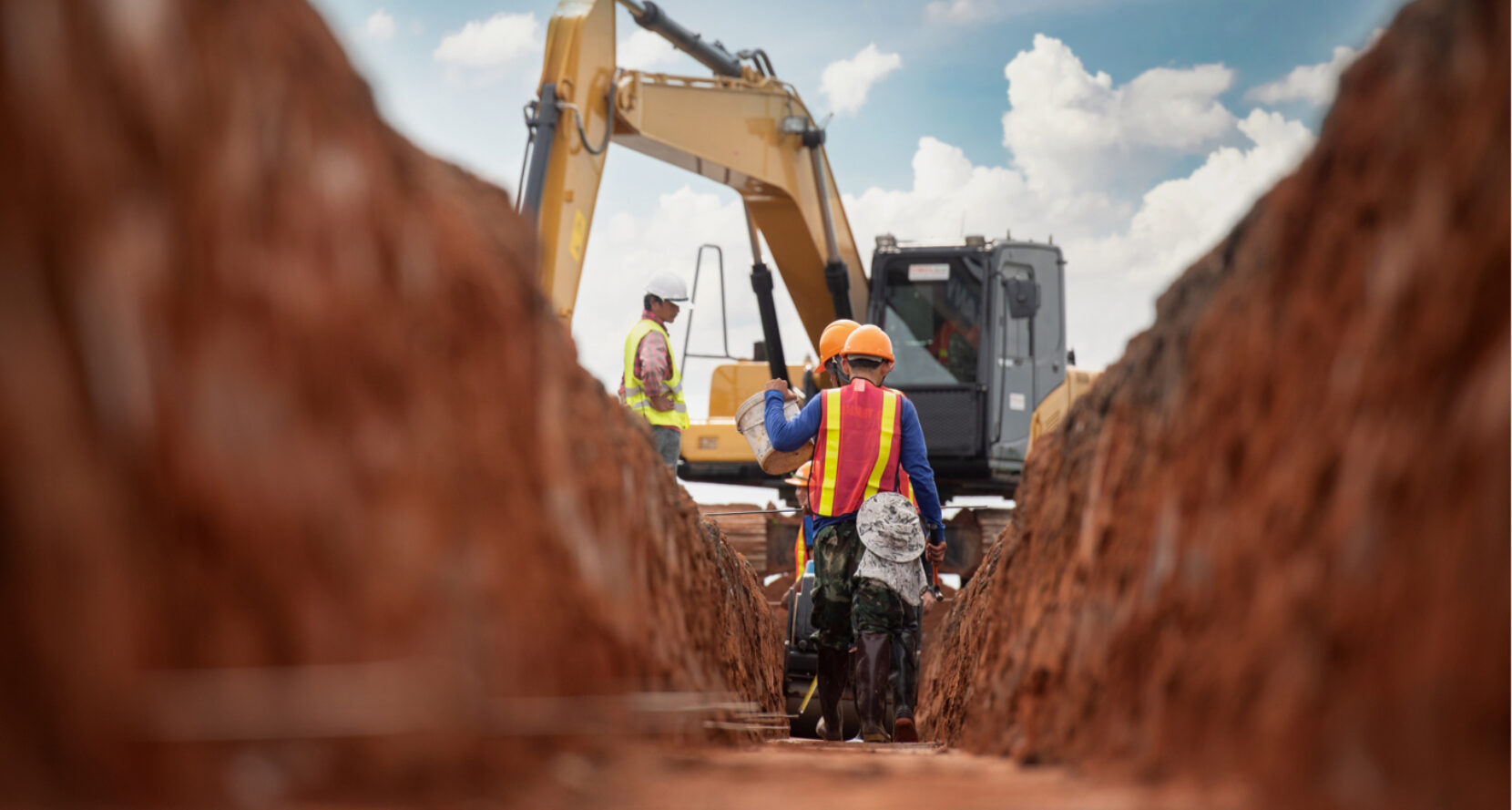 More information? You know where to find us.