Voice: Now more and more often.
A few years ago talking to your phone could have landed you in a straightjacket. Now no one bats an eye when you ask Siri, Google or Alexa to turn up the heat.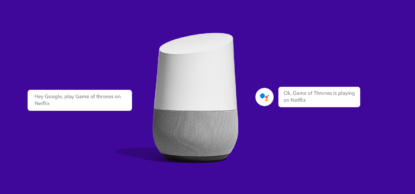 We talk to speech assistants to order groceries, send messages while we drive and to make sure the lights are on when we get home.

But we're also having more and more conversations with those assistants. After only a few years into their existence, they are able to ask follow-up questions and keep a conversation going. Like when they need more information to provide an answer or when an answer they provide brings up another question.

To: new and exciting ways to communicate with your customers.

Voice controlled communications will become an even bigger part of our lives than it is already. As a company, now is the time to get a head start on your competition.

Our experts will lend a voice to your brand and your organization. Both literally and figuratively. They know all about user interfaces, de importance of the perfect connectivity, the company-side interface and much, much more.

Contact them and let them inspire you. Let's talk.
Conversational Strategy
Let your voice speak! Make sure that your strategy is clear and clear, so that the whole picture is correct.
Conversational Design
To ensure that your voice action fits in well with the goals of your organization, a good voice flow is indispensable. Make sure the lyrics are personal and the fallbacks are covered.
Conversational Development
In the development phase it is important to integrate the systems correctly and to integrate the voice flow in the right way.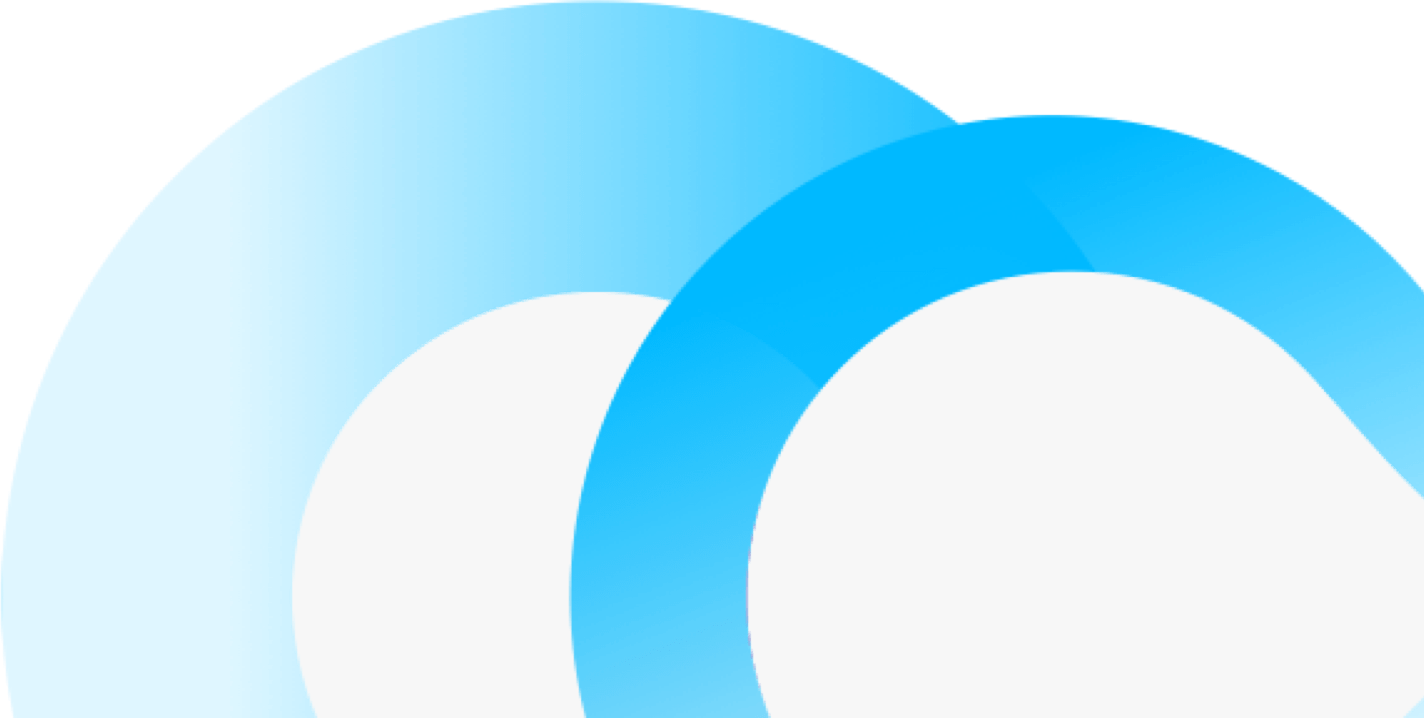 Let's talk about the Voice opportunities for your business!
Onze voice-experts geven je bedrijf een stem. Letterlijk en figuurlijk. Ze weten alles van user-interfaces, het belang van de juiste connectiviteit, de interface aan jullie kant en nog veel meer. Neem contact met ze op en laat je inspireren. We spreken!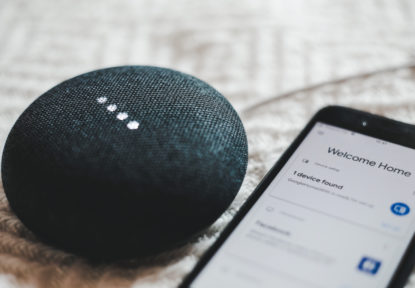 Welcome to voice!
Your first step has been taken in this new world. We need to think differently to make your voice speak.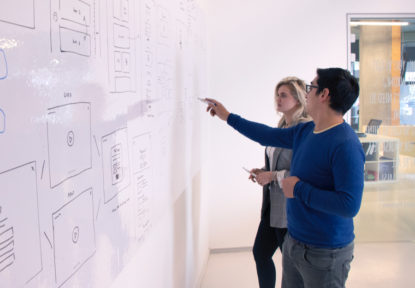 Conversation Design
We start with a two-day workshop in which we will identify, analyze and brainstorm. Your voice strategy is recorded with the results that result from this. Based on this, we can start making the conversation flow and conversation design. Personality, short but powerful and tone of voice are indispensable in creating the right flow.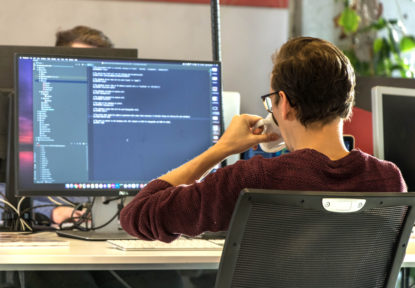 Conversation Development & MVP
When the design and voice flow have been worked out, it is time for the third step, development! Each action is tailor-made, whereby existing APIs, CRM systems and other tooling can be linked.
Your company speaks, literally!
After an extensive test phase, it is time for the launch. Everyone can now talk to your company! But it does not stop here, of course, because after going live we will continue to measure the action and improve it where necessary. To always stay one step ahead.
Our voice partners
We develop for these platforms and see them as a partner to take this technology to the next level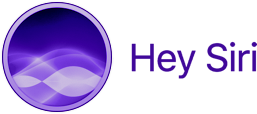 "Developing voice apps is an adventure! You discover new possibilities every day. "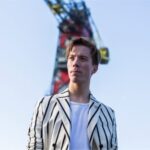 Krijn Janse
Talpa Network
The one-stop-shop for successful companies
All the strategy, creatives, branding, development and services to make the most of your data.
We help you do business as only you can do it. Drop by for a unique blend of creativity and technology. Save yourself the time if you're looking for standard solutions devoid of added value.

More info? Pick a specialist below and reach out to us.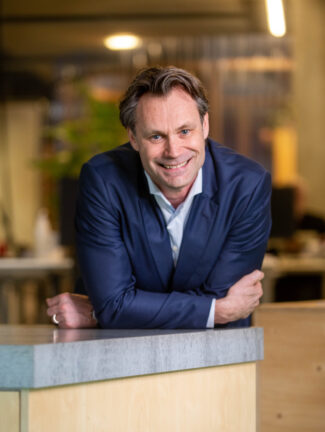 Marcel Roorda
Managing Director
+31 (0)6 53 28 54 85
m.roorda@wearedoop.com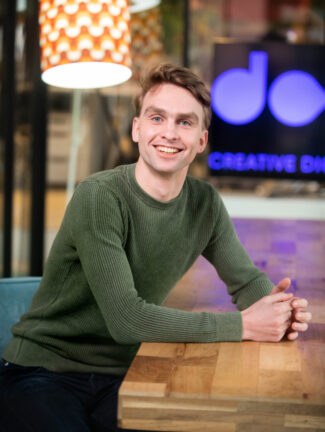 Daan Gönning
Operations Director
+31 (0)6 31 00 31 27
d.gonning@wearedoop.com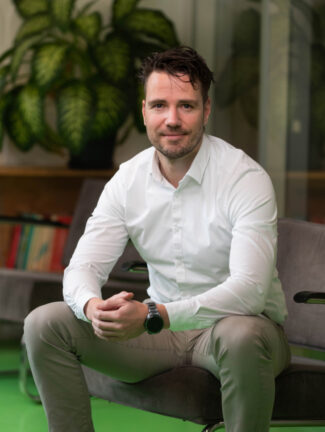 Danny Grooters
Account Manager
+31 (0)85 760 50 85
d.grooters@wearedoop.com