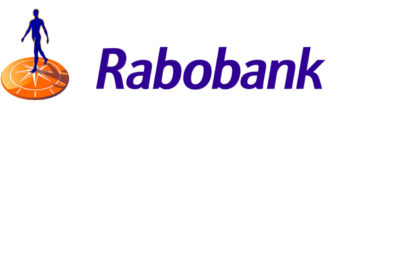 Rabobank is a bank with a social character. With the Netherlands as its cradle, Rabobank has grown in recent decades into an international financial service provider active in the fields of banking, asset management, leasing, insurance and real estate.
The case
Rabobank's ambition as "bank of the future" is to offer its customers a healthy financial future with progressive and innovative products and services that connect to this. It is expected that in a few years the control of many devices and functions will take place via speech. This gave rise to the question of how Rabo Mobile Banking can be made even more accessible with a view to channel expansion and conversational interfaces.
The solution
All concepts start with a good strategy. That's why we started an innovation process (design sprint) in collaboration with Google in which we developed and tested various chatbots and conversational interfaces in the market. After this, we analysed the feasibility with a view to channel extension and conversation interfaces.
The result
The result? Communication with the Rabo Assistant, by voice. Rabobank started using voice, even before the Google Assistant was launched in the Netherlands. In the summer of 2018, they were Dutch bank to introduce functions for the Google Assistant. By saying "Ok Google, talk to Rabobank", the Rabo Assistant is activated and users can obtain their bank account, request a balance and set a budget.